HAPPY NEW YEAR! I am playing New Years Eve in the lobby lounge from 6 until 10 and then my regular schedule Sunday through Tuesday 6-10 in the Lobby Lounge. I will keep this web site up to date as best I can. Always a good idea to call to double check (251) 981-9811.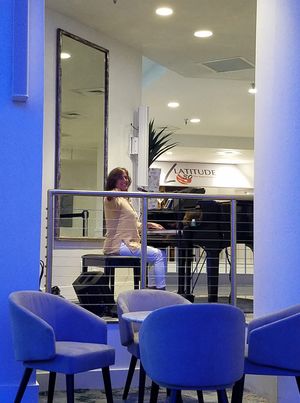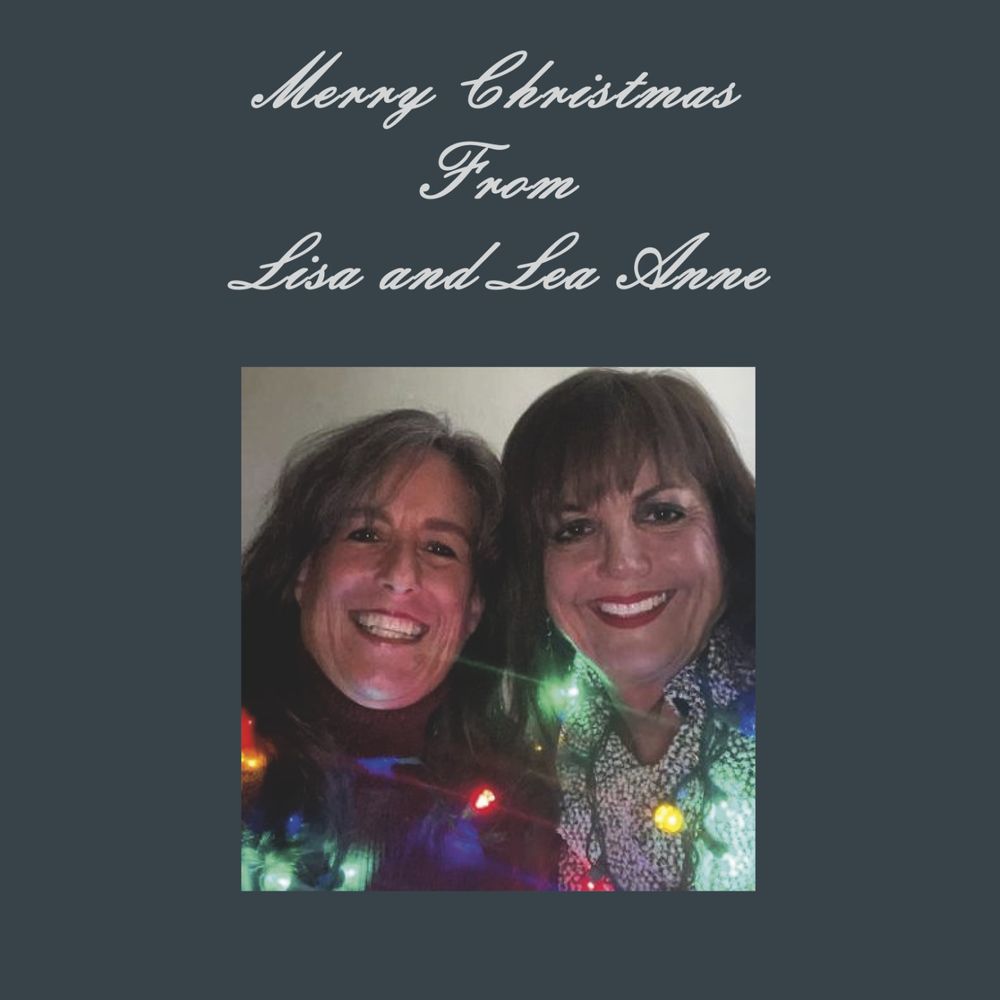 Always under construction
I love my job. It brings smiles to people's faces and make me happy. I look forward to this summer behind the beautiful Yamaha Grand piano once again at the Perdido Beach Resort performing in Orange Beach, AL every Sunday, Monday, and Tuesday from 6 to 10 in Ms. Nancy's Lobby Lounge.  See you soon!