Always under construction
Going back to work! YAY!  I am happy to announce that starting October 18th,  I will be back at the Perdido Beach Resort performing every Sunday, and Wednesday 6 to 10 in Ms. Nancy's Lobby Lounge.  See you soon!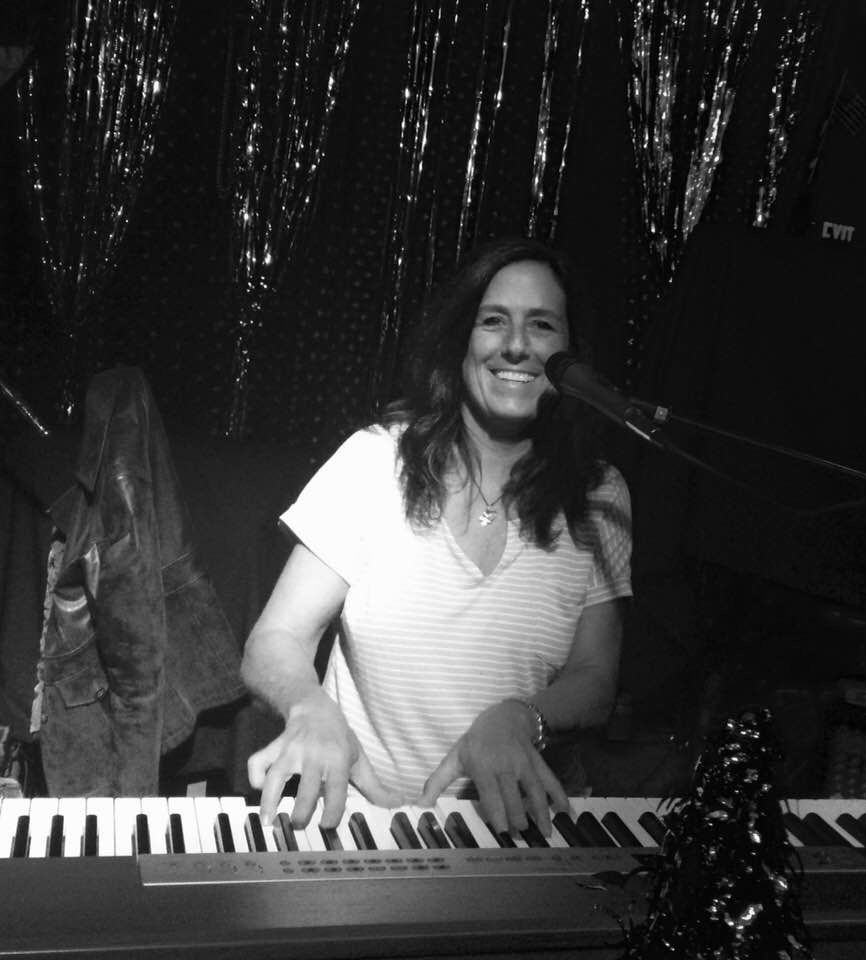 Smilin' in the Dark
Lisa Zanghi
An easy listening record. Very meaningful lyrics and tasteful instrumentation. Only one tune here is mine. The others are very close to different times in life. These songs helped me though love. Go to the "BUY" menu to purchase or download this album.
Read more…
close
Brighter Days
Lisa Zanghi
This album shows different styles of writing by the artist. From Ballads to Blues, Jazz to Country/Cajun. There is something for many different tastes.
This album was recorded while living in Nashville TN. When not out on tour with Country Star Doug Stone the DS band got together and laid down tracks for original tunes I wrote with fellow Nashville songwriters. The different styles were to show off the ability to write music in various genres as well as something to sell at performances. Not to mention the players on this album are among the best and it was a lot of fun getting together to create this album. Enjoy! Go to the "BUY" menu to download or purchase this album.
Read more…
close
A Woman Does Too
Lisa Zanghi
This is one of the first albums to come out of Nashville. Under Nashville management and production. Some great players on this record. Some of the tunes are mine and the others were picked by me or the management. Country blues for the most part. Well produced. Chains On The Wind is one of my favorites from this album. Enjoy! Go to the "BUY" menu to download.
Read more…
close