Once again the holidays are here and the resort will close to do yearly maintenance. My last performance will be November 29th as the resort will close December 4th until the 30th. I will be back for New Years Eve and then my regular schedule Sunday through Tuesday 6-10 in the Lobby Lounge. I will keep this web site up to date as best I can. Always a good idea to call to double check (251) 981-9811.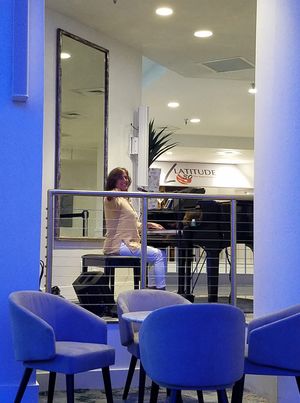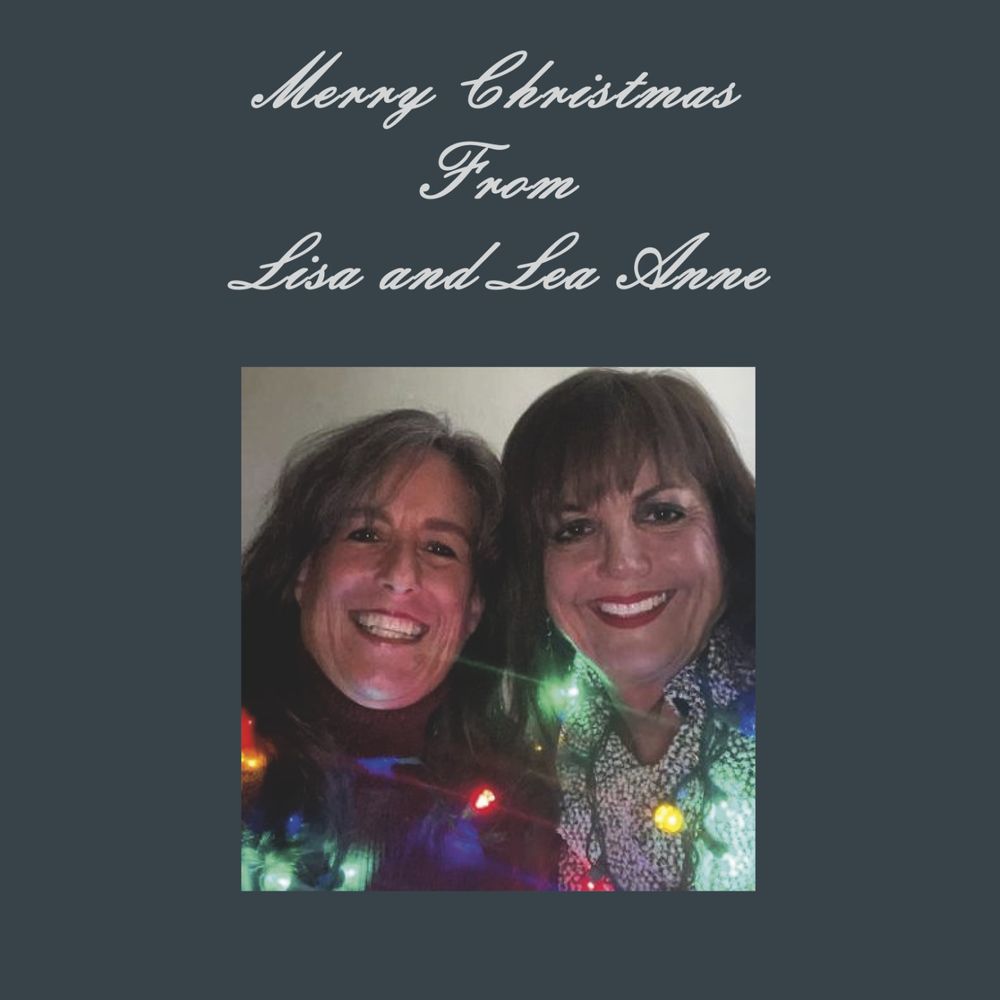 Always under construction
I love my job. It brings smiles to people's faces and make me happy. I look forward to this summer behind the beautiful Yamaha Grand piano once again at the Perdido Beach Resort performing in Orange Beach, AL every Sunday, Monday, and Tuesday from 6 to 10 in Ms. Nancy's Lobby Lounge.  See you soon!