Always under construction
Going back to work! YAY!  I am happy to announce that starting October 18th,  I will be back at the Perdido Beach Resort performing every Sunday, and Wednesday 6 to 10 in Ms. Nancy's Lobby Lounge.  See you soon!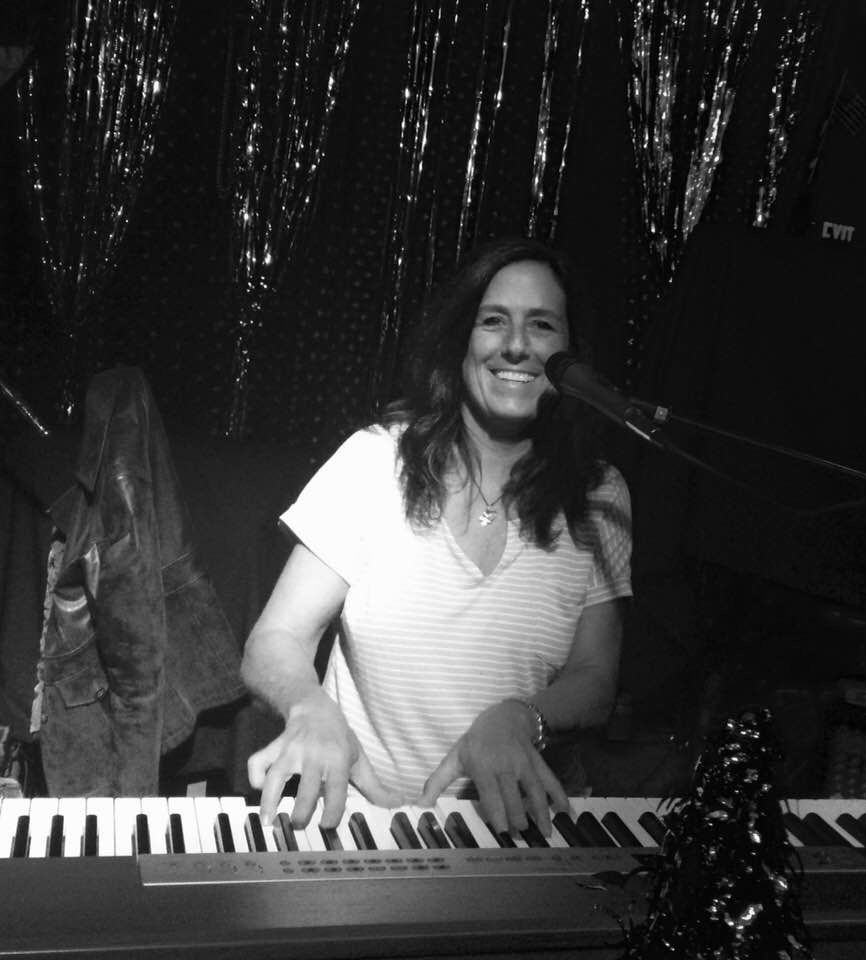 Lisa Zanghi - Keys, Guitar, and Vocals
Lisa Zanghi: Lisa Zanghi performed locally in the 70's and 80's at various nightclubs in the Mobile, AL area. Some of her early influences include Carole King, Joni Mitchell, and Bonnie Raitt. All of which have a major affect to her unique style. She moved to Nashville, TN in 1993 to pursue her musical career. In 1998 she was hired to play piano and sing backup for country music star Doug Stone. Lisa has written and co-written many songs, one of which was recorded by Doug Stone. In 2005 after touring with Doug Lisa moved back to the Mobile area to be with her family. Her style can be described as adult contemporary with a bluesy, jazz influence. Lisa has published three of her own CD's, A Woman Does Too and Brighter Days, and "A Different Side of Me". A fourth CD is to be released this fall.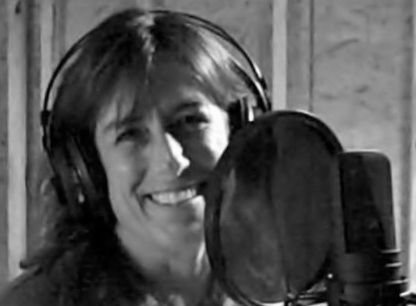 Jonathan Martin - Trumpet